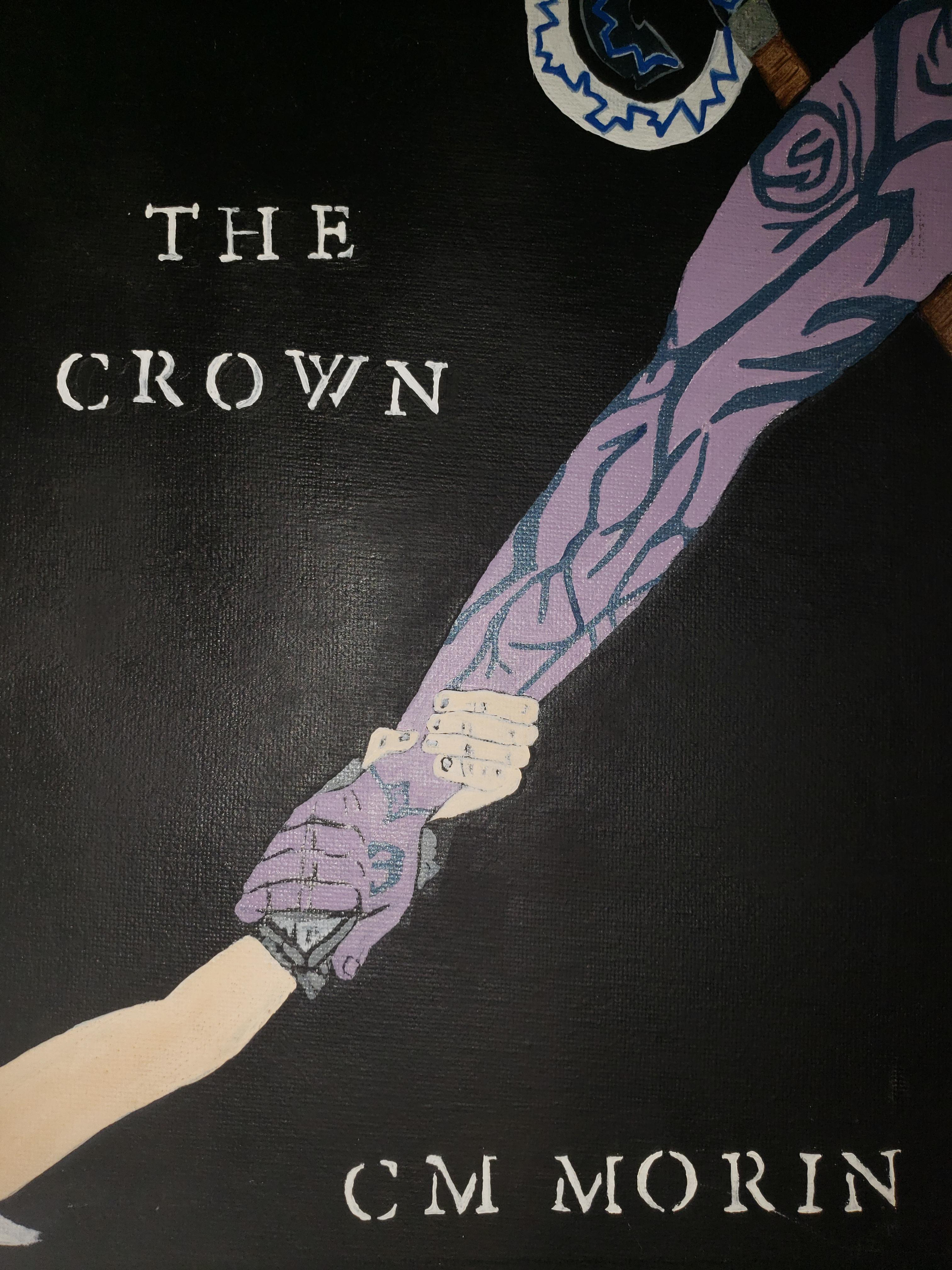 Lake Shardae thinks she's clever when she forces her way into an interview for a job she's been told she can't handle. If she harnessed her emotions rather than allowing them to control her, maybe she wouldn't have walked straight into a bloodbath. The "interview" is a fight to the death, those living are rewarded with a hostage situation.
Lake quickly allies with a handsome sniper, Landon. There is definitely a spark between them, though she is determined to suppress it, given their situation, but they agree to have one another's back.
The team of hostages immediately sets off for the planet of Azorah in search of information that will lead them to the prize their captor is searching for, but to get to it they will have to face a race that is disgusted by the mere thought of humans. One Azorian captain in particular has other plans for the team with the help of one of their own.
Lake recalls these events that made her the target of her notorious crime boss who believes she stole the mysterious, alien artifact that turns thoughts into reality. It is in a dirty saloon on a desert planet that she tells her side of things to a bounty hunter who was sent by her former employer. She describes the journey that led her to the object in question;

THE CROWN.